History
Aviko has been creating value from potatoes since 1962. We are proud of our history!
1962
It all started with 32 potato farmers around a kitchen table. In Hoog Keppel, Aviko started producing chilled fries, quickly followed by the first frozen products.
1967
Relocation to Steenderen, where an old stone factory offered more space to accommodate our growing ambition. Aviko also went over the border looking for opportunities to produce new potato products.
1973
Aviko took its first steps outside the Netherlands and started, for example, the production of rösti in Switzerland.
1980s
Years of growth followed and Aviko acquired an increasingly strong foothold within Europe, with the German and French markets leading the way. The Berlin wall fell and Aviko quickly became the market leader in Eastern Europe, thanks to the construction of a plant in Poland.
1990s
Aviko was expanding, now outside Europe too, and becoming a world player serving high-quality potato products in more and more countries.
2008
Aviko acquired the Belgian Eurofreez in Proven, where they made potato puree and potato gratin.
2009
Aviko joined forces with the Spanish Eurofrits, supplementing our range with appetizers.
2014
Thanks to the takeover of the Chinese fries producer Hongyuan Louis, Aviko took further steps outside Europe.
2020
In Steenderen, the new cold store opened with BREEAM certification, and was awarded as the world's most sustainable cold store.
2022
In Poperinge in Belgian West Flanders, the most modern production site in Europe for frozen fries and potato flakes opened.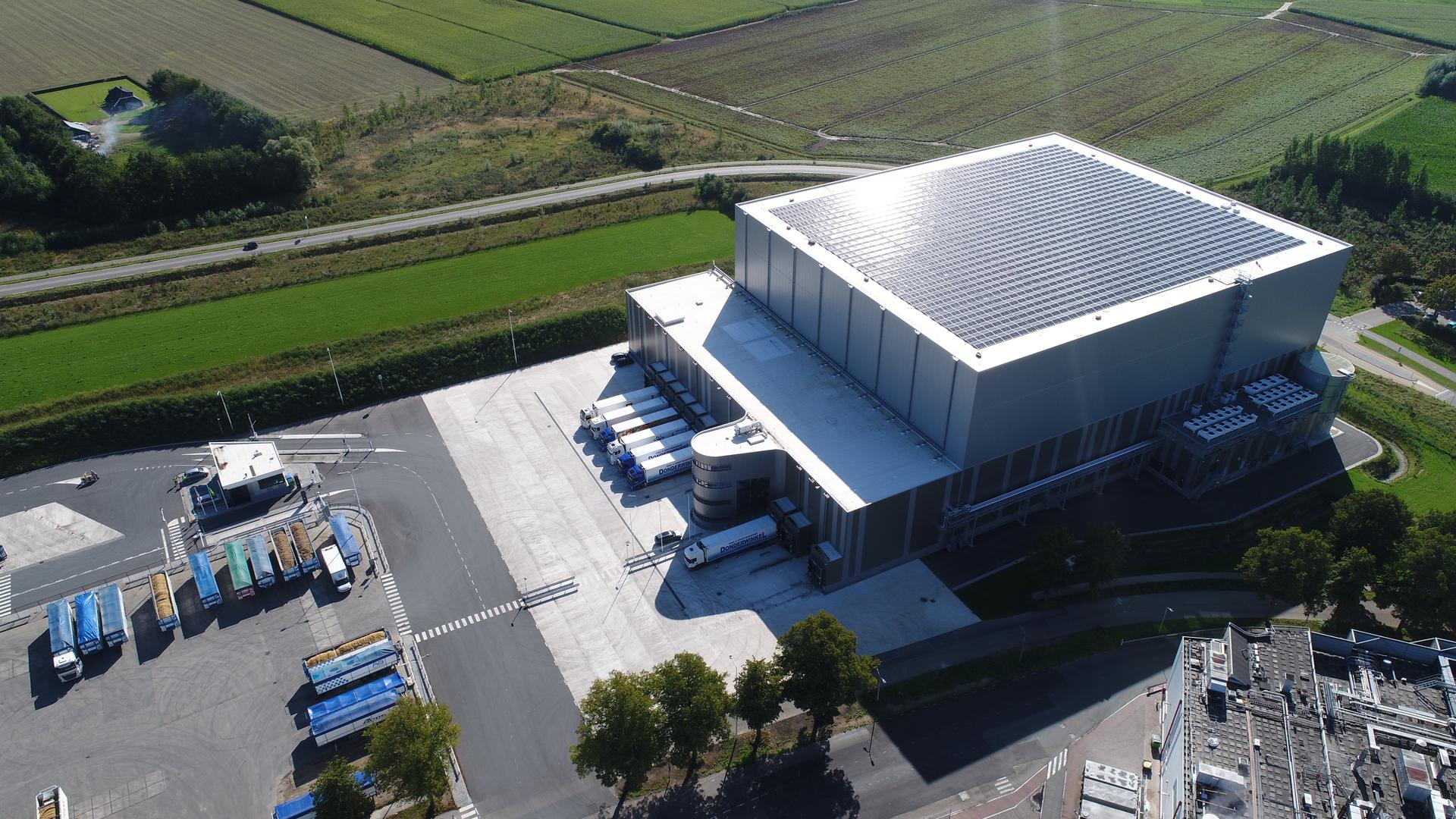 2020
BREEAM award voor het vrieshuis Steenderen
2022
Opening fabriek Poperinge