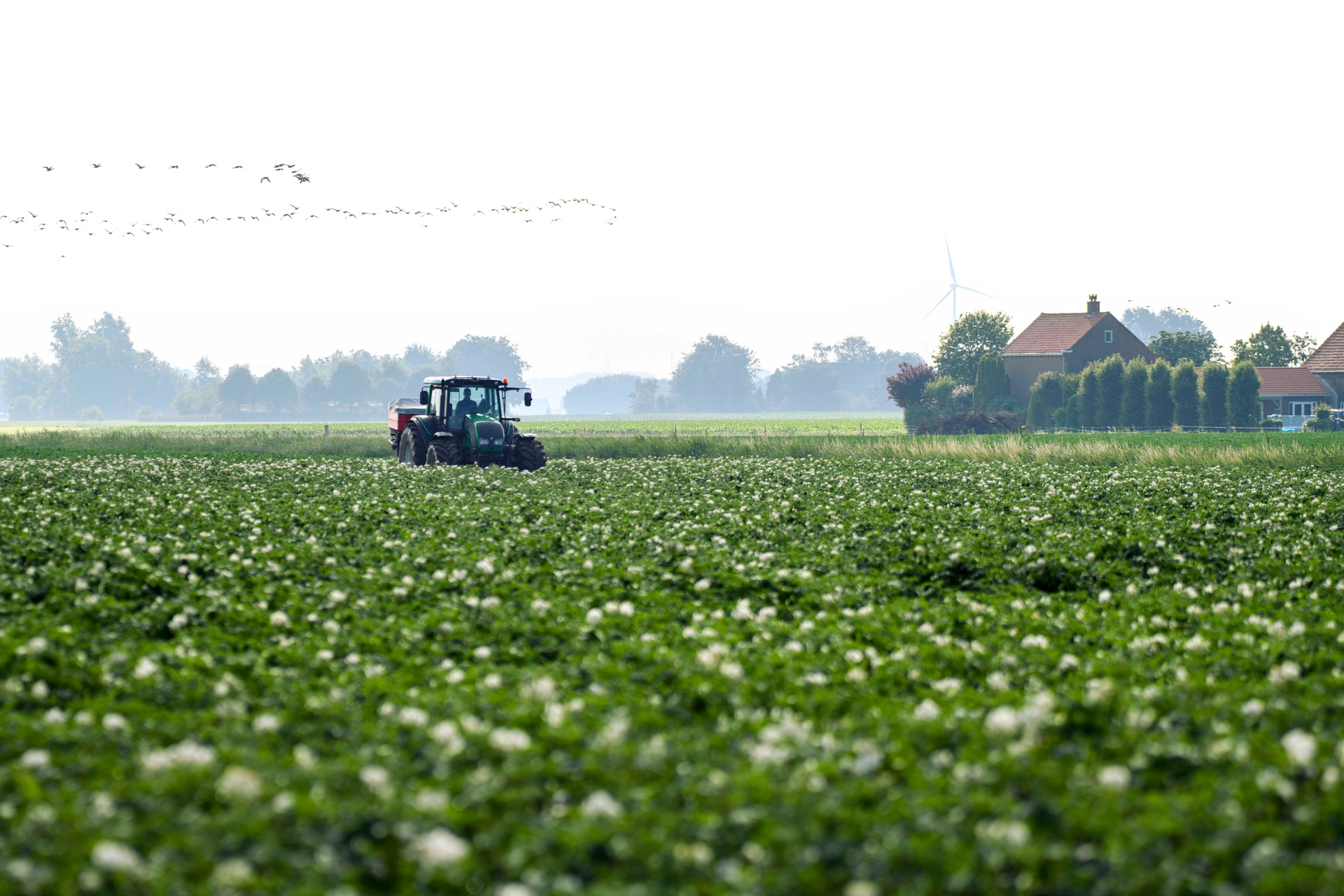 Royal Cosun
Plants are the future. Cosun is a leading agricultural cooperative whose mission is to make the most of the power of plants.
Our parent company, Royal Cosun
In 2002, Aviko became a proud part of Royal Cosun, a future-oriented and leading agricultural cooperative with approximately 11,000 growers.
Since 1899, Cosun has been processing crops into products for every day. The full potential of plants is sustainably accessed, bringing smart solutions for present and future generations, from food, food ingredients, animal feed, bio-based ingredients to green energy. Cosun thus contributes to reducing climate change and a sustainable lifestyle is promoted.